Contact Us
Specifications
db25 to cn36 cable
1.Connector:Nickel or Gold plated
2.RS232 25PINS TO 25PINS
3.copper conductor
4.OEM&ODM
Brief Introduction
D-Sub Data Cable Assemblies are offered from 4 to 25 conductors in 9, 15 and 25 pin configurations. The standard cable used is 24 AWG stranded shielded tinned copper PVC jacket low capacitance.
Mainly used on computer mice and keyboards (PS/2), and video equipment (SVHS)
Can easily connect and transfer from USB interface to other interface of RS232, printer, keyboard/mouse.
Data transfer function makes work and life easy
Specification
1. Insulator Material: PBT 94V-0 Thermoplastic
2. Contact Material: Phosphor Bronze for Receptacle and Brass for pin
3. Contact Plating: Nickel plated
4. Jacket: PE innermold with PVC overmolding
5. Shielding: Aluminum Foil with 25% min. Overlap
6. conductor: 30AWG or 28AWG
7.IEEE1284 compliant.
8.extend any 25 pin cable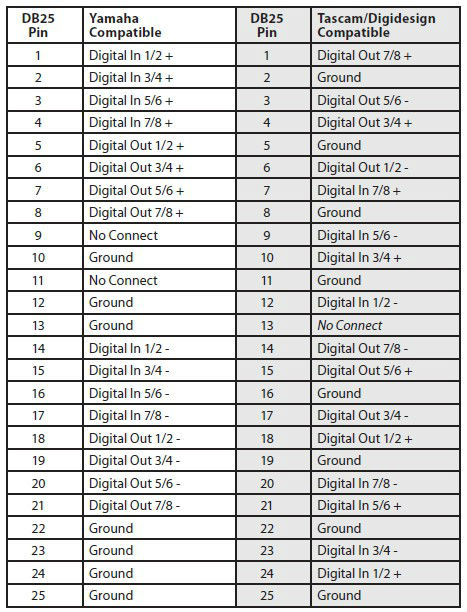 Features
. Gold-plated contacts provide maximum conductivity and minimize data loss
. 30AWG stranded tinned copper conductors are individually insulated in polypropylene to minimize cross talk, ensuring high speed, error-free transmission
. Foil and drain wire shield complies with fully rated cable specifications reducing EMI/RFI interferene
. All 25 conductors are wired
. Oversized ergonomic thumb screws make installation a breeze
. Moulded strain relief and PVC overmoulding ensure a lifetime of error-free data transmission
. Ground indents provide excellent conductivity and retention with mating conductors
. PVC premould encapsulates individual conductors to ensure electrical isolation and relieve stress
. Works with DOT-matrix printers, older laser printers and other uni-directional centronics peripherals
Digitally inside the computer generated display image information, the graphics in the (D/A)Digital/analog converter into R,G,B RGB signals and horizontal and vertical synchronous signals,signals through the cable to the display device.For the analog display device,such as analog CRT monitors,signals are sent directly to the appropriated processing circult,driver control tube generated images.As for LCD,DLP and other digital display devices,display devices need to configure the A/D(analog/digital) converter,the analog signals into digital signals.After D/A and A/D conversion twice after inevitably result n some loss of image detail.VGA interface used in CRT displays nothing wrong,but used to connect display devices like LCD,the loss of the conversion process will display the image slightly.
3.640*480 VGA support higher resolutions also shows that 16 kings of colors or 256 gray levels, while 320*240 resolutions can display 256 colors.